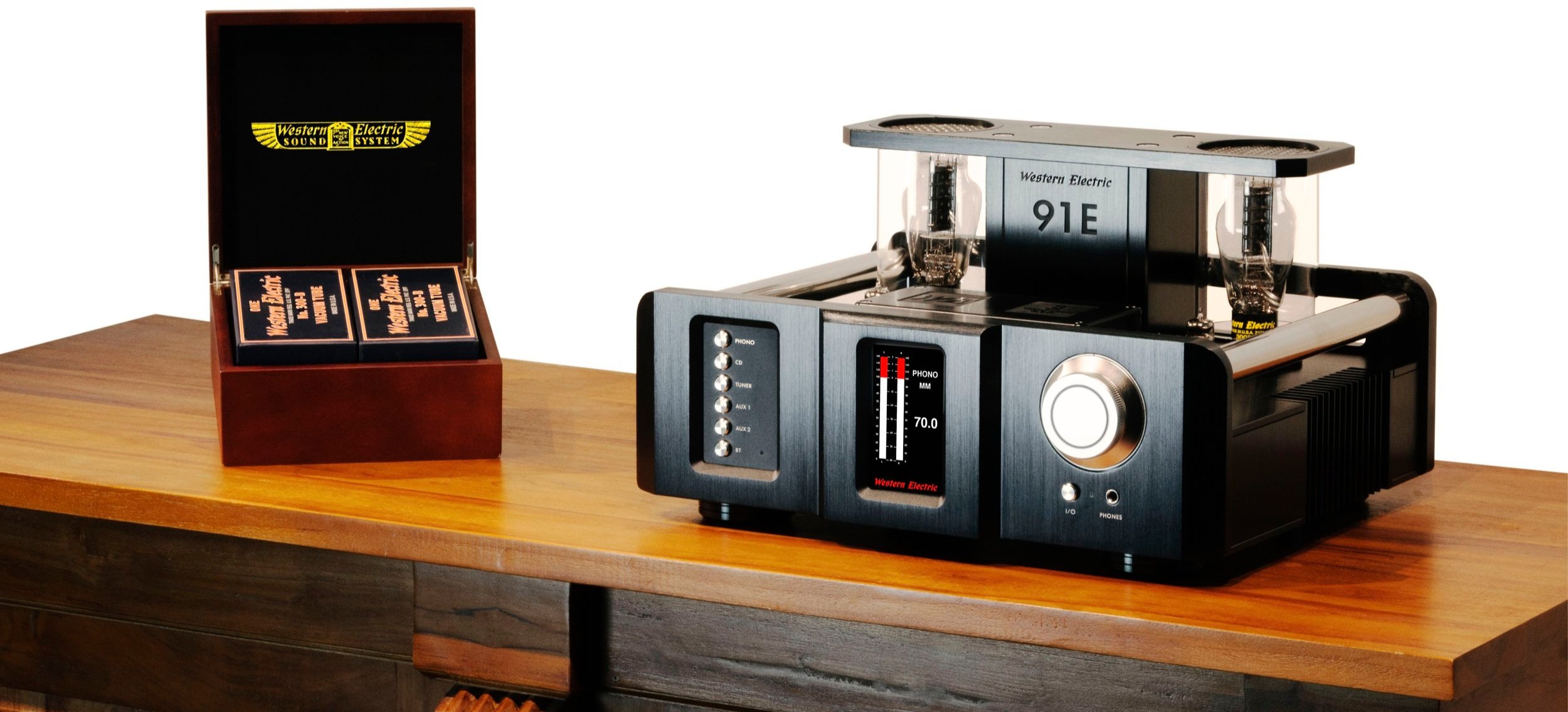 Western Electric WE91E
---
Maarliefst 2x 21 watt aan puur buizenvermogen
Single-ended buizenopstelling
Gebouwd met de enige echte WE300B buis van Western Electric
Ongelofelijk gedetailleerd
Uniek ontwerp

The 91E has a remarkably solid and robust sound, not what you normally expect from a SET design. It's also remarkably powerful for a SET design: 20 Watts instead of 7 Watts as normal for the 300B tube. This amplifier has the most powerful and impactful bass that I have heard yet from a SET amplifier using a single set of output tubes.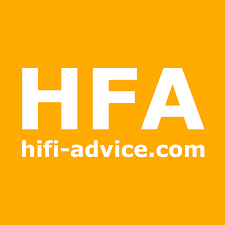 Christiaan Punter
HFA, Hifi-Advice, Amsterdam 2022
Wellicht de beste 300B versterker ter wereld
---
Technologie
De WE91E van Western Electric slaagt er door middel van baanbrekende SET-versterkertechnologie in het maximale uit een enkele 300B buis te halen.

Klank
Deze versterker combineert daarmee het verfijnde, gedetailleerde en ruimtelijke van een single-ended opstelling en het krachtige en dynamische van een parallele schakeling.

Vermogen
Mede door dit ontwerp beschikt de versterker over 2×21 watt aan puur buizen-vermogen. Voldoende om de meeste speakers gecontroleerd aan te sturen.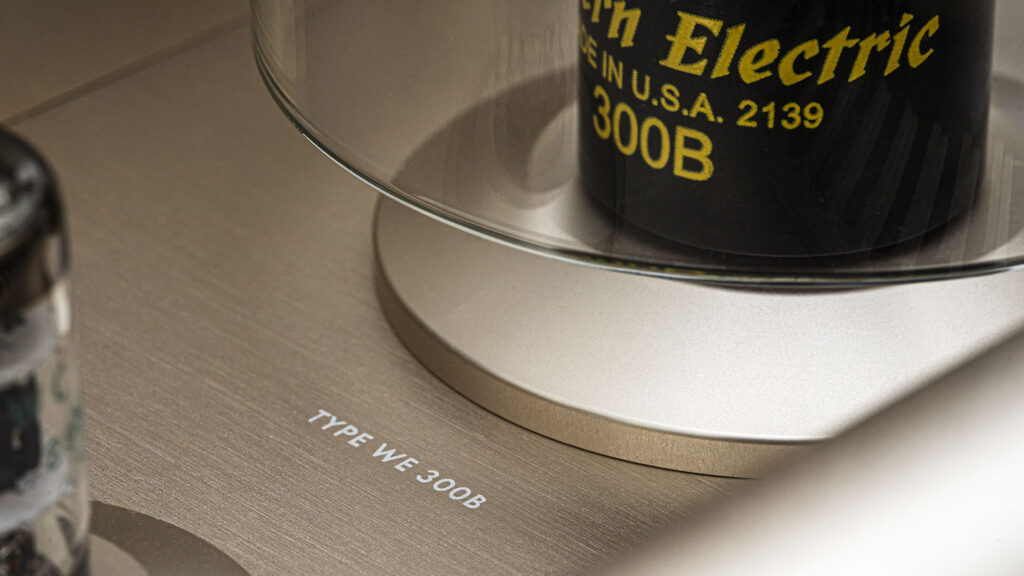 Kleurstellingen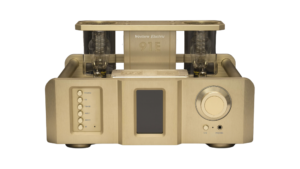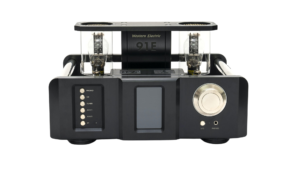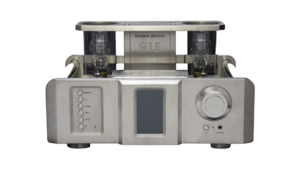 Gallerij